Journey School Staff
Journey School teachers and therapists approach education with flexibility and grace.
My son now has friends! True friends!
— Journey School Parent
Here at Journey School we believe that bottom line, communication is communication. We welcome ALL forms of communication including but not limited to: Sign Language, Augmentative and alternative communication devices, verbal, and written.
We encourage our students to communicate in ways that are true to who they are and will never place limits on the acceptable forms.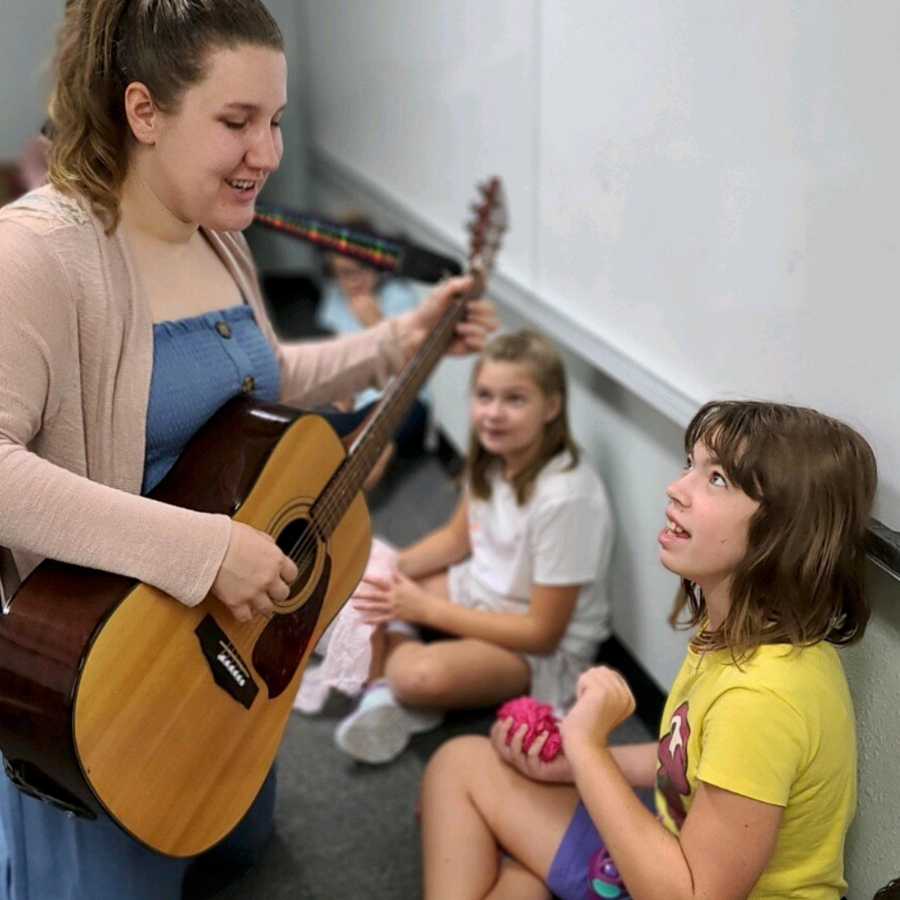 ​Music Therapy
Our Music Therapist comes to campus weekly and focuses on individual class goals through the facilitation of hands on musical instruments, singing, and dancing.
Art Therapy
Our art therapist facilities creative ways for our students to express their feelings, ideas, colors, and shapes through a variety of art mediums.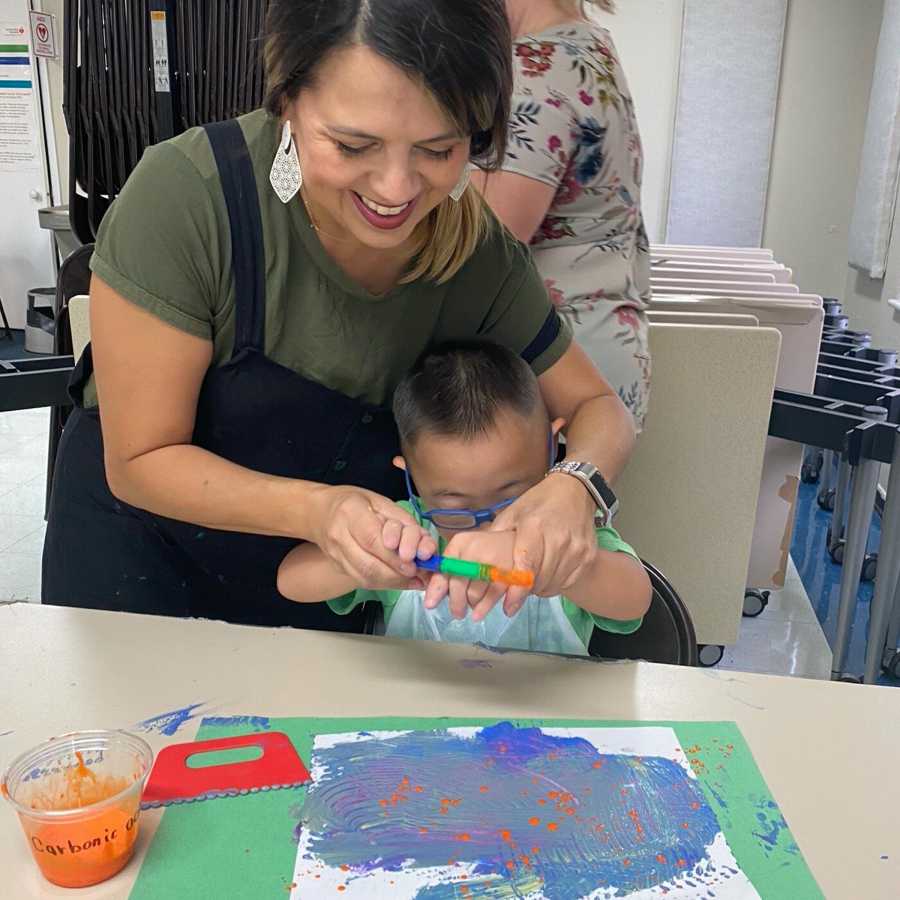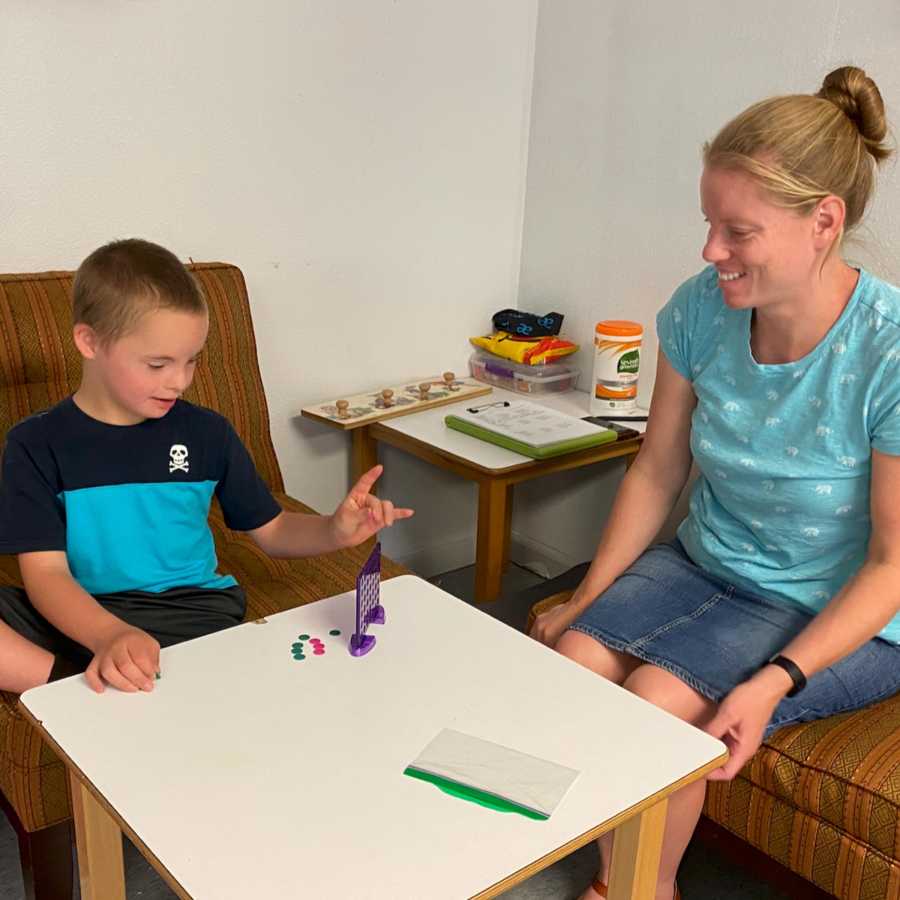 Occupational Therapy
We have an incredible Occupational therapist that works with our students through a play based sensory integrative approach. She sees each student as a whole person and works with them with attuning to and engaging with their individual needs.